Hoverstate and Fisent Technologies Announce Strategic Partnership
January 6, 2022
Hoverstate and Fisent Technologies Announce Strategic Partnership to Transform the Risk Assessment Process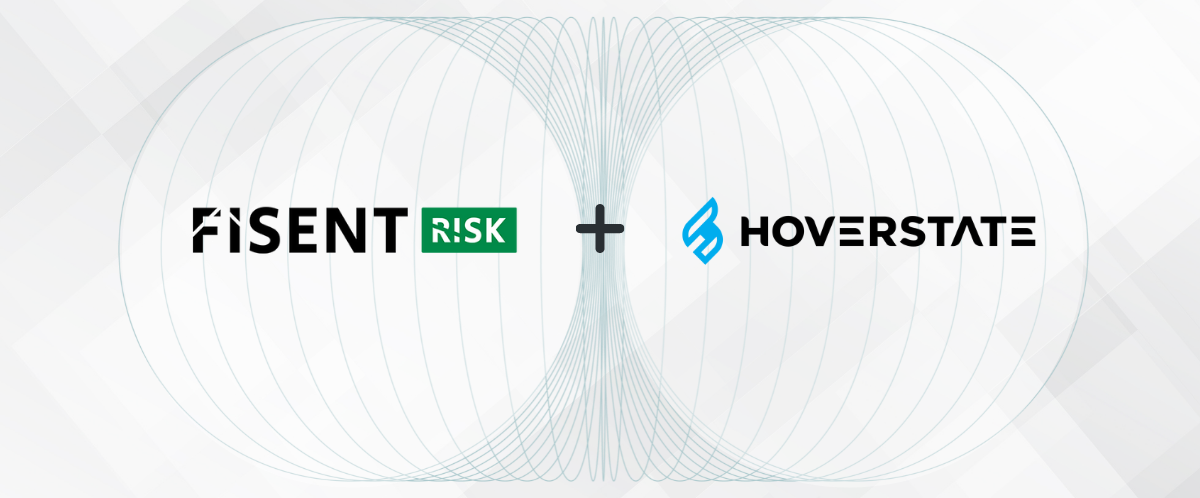 Jan 6, 2022
WOODLAND HILLS, CA – Hoverstate, digital transformation firm, and Fisent Technologies, a financial technology software company, have announced they are joining forces to accelerate digital transformation in the financial sector. 
Through this alliance, Hoverstate will be working with Fisent's application, Fisent Risk, which allows financial institutions to design and configure their own proprietary risk engine, as well as automate their risk assessment processes. The application is designed to create transparency, automate real-time decisioning, and eliminate legacy systems, which compliments Hoverstate's existing offerings to digitally transform client's businesses with technology. 
Fisent Risk is built on Pegasystems low-code platform, utilizing Pega's industry leading intelligent automation and case management capabilities to create an end-to-end risk lifecycle management process. As a Pega Venture partner, Hoverstate's expertise and track record in the Pega ecosystem makes them a well-equipped partner to help clients implement and use Fisent Risk within their organization. 
"Hoverstate is excited to begin this partnership with Fisent Technologies." shared Lowell Gilvin, VP Partnerships and Alliances at Hoverstate. "We believe the application will quickly transform risk management for established enterprises, as well as emerging markets companies by providing real-time analytics to better understand and manage risks."  
As the FinTech landscape continues to evolve at a rapid pace, both Hoverstate and Fisent Technologies aim to empower organizations to innovate and effect change with more efficiency and confidence through this partnership. 
"Hoverstate is a leading partner in the Pega ecosystem, with a proven track record of delivering complex projects and creating exceptional value for customers." says Adrian Murray, Founder of Fisent Technologies. "We look forward to partnering with them to bring Fisent Risk to the market, enabling more financial institutions to further digitize, automate and streamline their customer risk management processes."