Transform your risk
assessments
By leveraging Fisent Risk's cutting edge risk engine and platform, institutions can completely transform the way they manage risk. Through a single platform new insights and substantially more sophisticated risk methodologies can be developed to help lead the market.
What is Fisent Risk?
Fisent Risk is an advanced risk engine and risk management platform that allows institutions to calculate, manage and maintain quantitive customer risk scores.
By using the Fisent Risk platform, institutions can automate a substantial number of their initial and periodic customer risk reviews. In addition, the institution can leverage complex risk models through a simple, user friendly interface, which can be managed directly by end users.
Why use a risk engine and platform?
Current solutions for managing risk are out of date, lack scalability, auditability and the complexity necessary to meet modern regulatory requirements and industry demands.
A risk engine can enable institutions to take their manual, fragmented risk assessment processes and move them into a defined, objective, auditable framework. A risk platform can help institutions to streamline and organize the process of calculating risk, as well as the ongoing management of that risk. 
End-to-end risk lifecycle
management functionality
Fisent Risk can handle everything from simple, single party retail customer risk, to complex commercial and institutional models.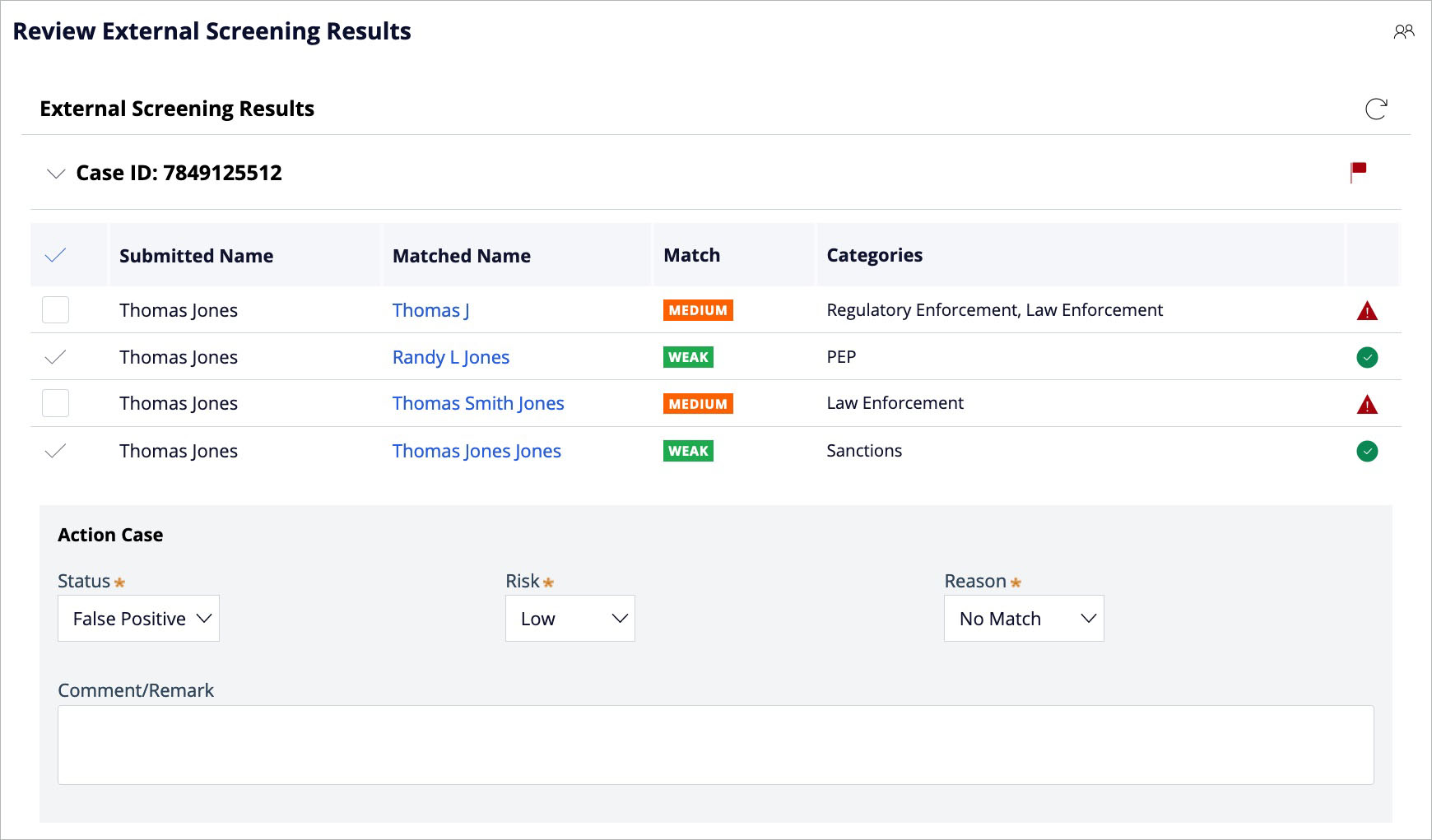 Develop and integrate powerful business logic
Predefined flows model many common risk assessment scenarios, including screening, profiling, documentation and analysis. In addition, the platform can be easily extend to support custom business processes.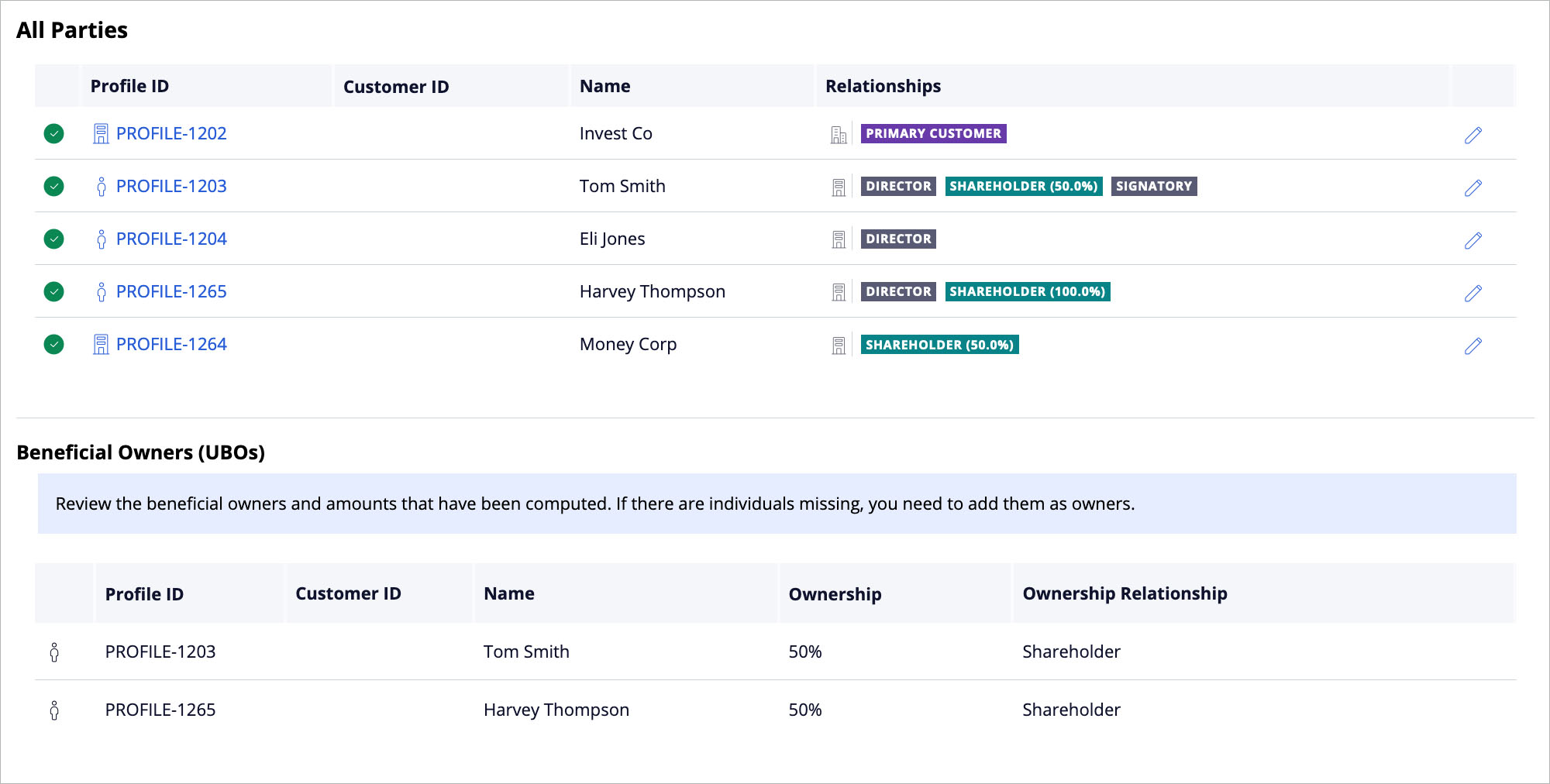 Powerful hierarchy modelling and work management
Reviews are organized based on many decision rules, with configurable routing, approvals, SLAs and conditions to optimize processing.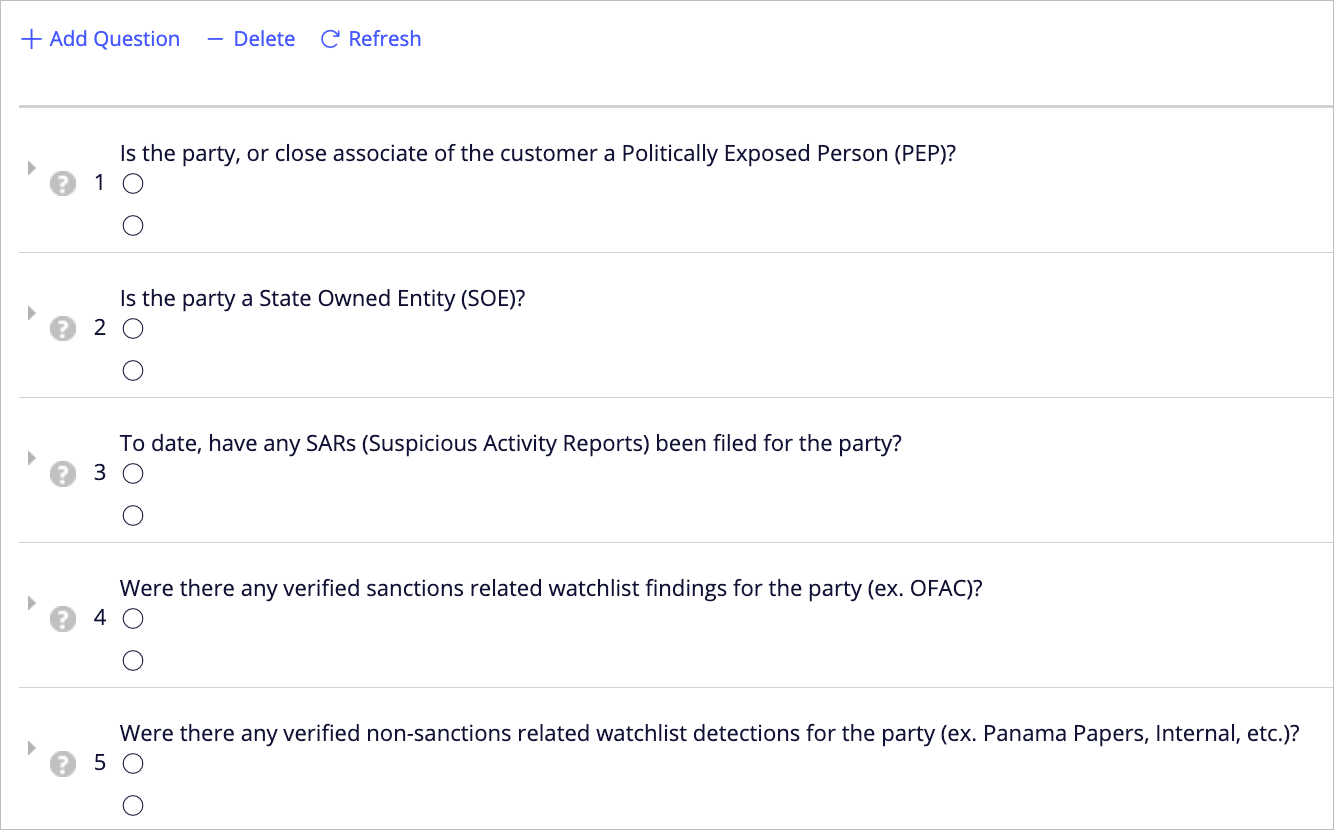 Tailor risk to your business process
Each institution is different. This is why Fisent Risk makes it easy to create custom data sets and risk parameters, including powerful questionnaire builder functionality.